Big Cartel and Storenvy Themes.
Big Cartel Themes
We offer some of the best and easiest to use Big Cartel themes that are sure to improve your shop appearance. Save time and get a fast, reliable and proven theme design for your Big Cartel. Our Big Cartel themes include instructions, SEO onsite optimizations and slideshow code.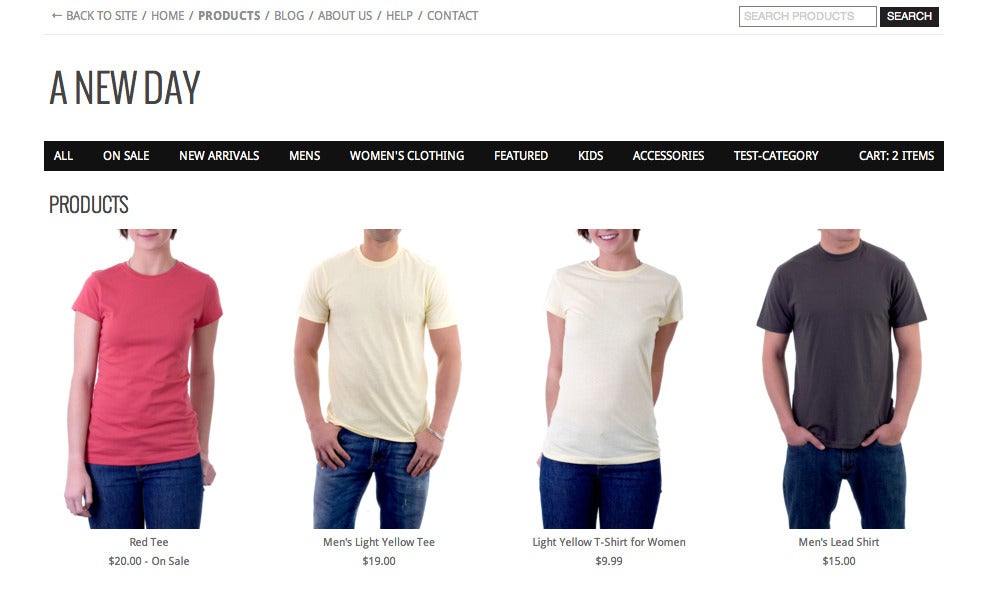 Simple theme customization. All Tonka Park themes are customizable with just a little knowledge of HTML and CSS. Our themes are painlessly installed with a quick copy and paste. If you require installation support or custom design and development services, including but not limited to PSD to Big Cartel, drop us a line and we'll see what we can do.